---
I. What is a dining table?
Dining table is a type of furniture is used for dining in family space, restaurant.... Dining table is made from materials such as wood, iron, plastic, glass, stone, or other synthetic materials. Dining tables often have different sizes and designs to suit the space used and the number of users. It is often combined with dining chairs to form a complete dining table set. Dining table not only plays a major role in eating meals, but also creates a point of concentration and communication in the family, a place to bond and create intimacy between family members. .
II. The role of the dining table
Dining table has great importance in the family space and plays an important role in many aspects of life:
1. Create a point of focus and communication
dining table is the place where all family members gather to have a meal. It creates a central point in space where people can interact, share and exchange information with each other. dining table creates exchanges, communication and family bonding.
2. Share meals and life stories
Dining table is a place where people share meals, enjoy food and chat about stories of everyday life. This is an important time to create family memories and create bonds between family members.
3. Connect and create intimacy
Dining table is a place where everyone in the family can sit together, chat and enjoy time together. It creates intimacy and cohesion among members, helps strengthen family ties and builds unity.
4. Create a cozy and elegant space
Dining table is designed and decorated to create a cozy and elegant space. It is not only a place to dine, but also a part of the interior decoration, creating accents and adding beauty to the living space.
5. Forming a family tradition
dining table is a place of formation and family tradition, where everyone can observe family rules and traditions such as gathering for meals on special occasions, organizing organize family gatherings, or perform family rituals.
In summary, dining table has a special importance in creating family cohesion, creating cozy and elegant space, as well as forming
III. Types of popular dining tables on the market today.
At present, there are many popular dining tables types used in home and restaurant spaces. Here are some popular dining tables types:
1. Rectangular dining table
This is the most common type of dining table and is often used in families. Dining table has a simple rectangular shape, creating a space for easy arrangement and sharing of meals.
2. Round dining table
Dining table round shape creates a cozy and friendly space. It creates easy communication and interaction between people sitting around the table.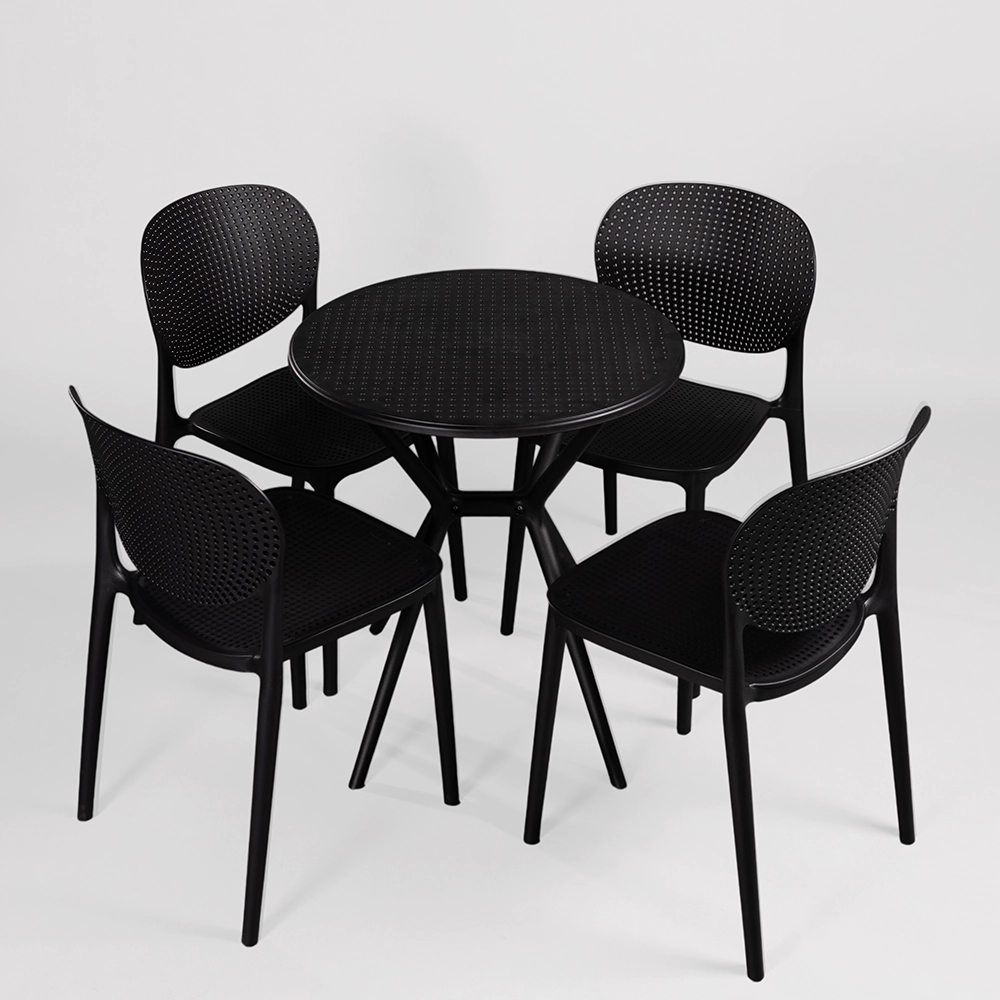 3. Oval dining table
Dining table oval shape combines the characteristics of a rectangular table and a round table. It creates a flexible and comfortable space for dining.
4. Extended dining table
The extended
dining table allows the size to be adjusted to fit the number of users. This is very useful when there are guests coming over or in case you need to save space when not in use.
5. Dining table with special materials
In addition to the traditional dining tables, there are now dining tables made from special materials such as glass, stone, iron, plastic, or other synthetic materials. These types of tables add a modern and creative look to the dining space.
6. Multifunctional dining table
Dining table multi-function combines many different functions, such as a storage tray, a place to store utility items, or can be converted into a desk or chat table play.
IV. Principles of design and selection of dining tables
When designing and choosing dining table, there are a number of principles to follow.care to ensure suitability and comfort. Here are some design principles and dining table selection:
1. Suitable for living space
Choose a dining table that is the right size for your living space. Measure the area and free space to choose the right size table. Avoid choosing a table that is too large or too small for the space used.
2. Decoration style
Choose dining table that matches the interior decoration style of the house. Consider the color, material and style of the table so that it matches and harmonizes with the surrounding space.
3. Convenience and comfort
Choose dining table comfortable and convenient for users. Make sure that the height of the table matches the height of the dining chair for comfortable sitting. If possible, choose a height-adjustable desk to suit your needs.
4. Material and durability
Choose dining table made from quality and durable materials. Natural wood is often a popular choice because of its natural beauty and durability. However, it is also possible to choose other materials such as iron, glass, plastic or stone depending on the decoration style and personal preference.
5. Easy to clean and maintain
Choose dining table for easy cleaning and maintenance. Make sure the table has an easy-to-clean and waterproof surface for easy cleaning after use.
6. Number of users
Consider the number of regular users to choose the right table size. If you often have guests, choose an expandable table to save space when not in use.
7. Compatible with decorative accessories
Choose dining table compatible with other decorative accessories such as decorative lights, tableware, candles, flowers and more. This helps to create a cozy and harmonious dining space.
Remember to choose dining table based on your preferences and needs. It is important for dining table to create a comfortable and cozy space to enjoy quality meals and time with family and loved ones.
V. Leading supplier of dining tables in Vietnam
Santang Furniture is a leading manufacturer and supplier of dining table in Viet Nam. We have many different types of dining tables to suit the needs and interior space of customers. In addition, Santang Furniture is also a leading manufacturer and supplier of plastic table and chair furniture in Vietnam.