Introduction to Chair 3048
Chair 3048 plastic back with heat-painted steel legs imitation wood, solid, solid. The seat is deeply recessed, with a waterfall-like shape, keeping people comfortable by reducing pressure on the thighs. The back of the chair has a reasonable height and recline to help support the spine and protect the user's health. Chair colors are diverse, suitable for many uses and interior styles. Imported complete unit with full instructions and assembly tools attached.
Construction of Chair 3048
Material: High quality plastic surface
Legs: Imitation wood painted iron legs
Size: height 79cm, seat height 43cm, width 59cm, depth 52cm
Color: black, white, gray, yellow, red…
Chair 3048 is the ideal piece for the luxurious dining room space in high-class apartments. villas, restaurants, bars, hotels or resorts. Today, there are many beautiful dining chairs on the market. luxury, but not every chair is reasonably priced with good quality standards. The high-end 3048 chair model is considered one of the best quality, durable and long-lasting products. both reasonable price and bring a luxurious and impressive beauty to the dining room space.
See more latest products:
Advantages of Chair 3048
The product is combined with a coffee table or a small workspace, extremely youthful and eye-catching. Some outstanding uses of this product line:
The seat surface is high quality plastic, easy to clean.
The chair legs are designed in a round shape, creating a balance, durable plastic that can be used for a long time.
Light weight and slim design, easy to carry anywhere.
Various colors for customers to choose.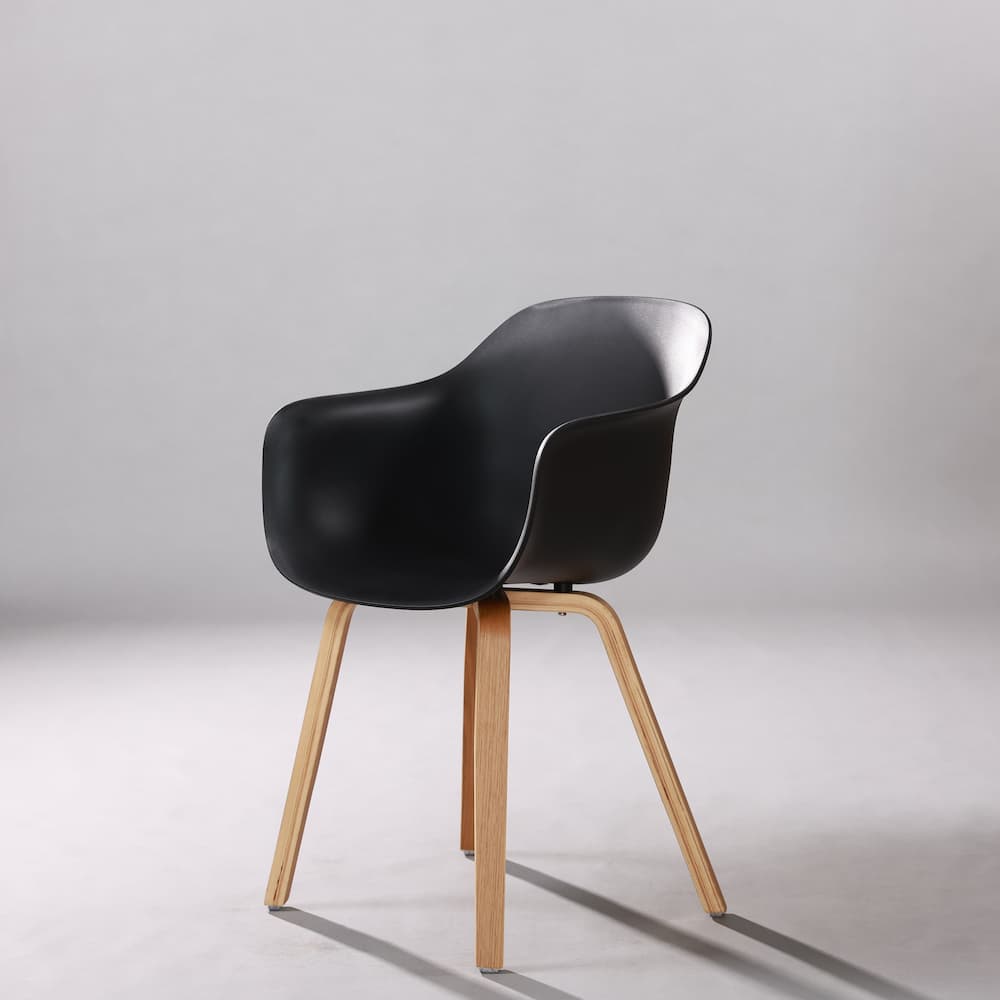 SANTANG FURNITURE
Alibaba: https://santangvietnam.trustpass.alibaba.com
Website: https://santang.vn
Google maps: https://bit.ly/santang-furniture
Facebook: https://www.facebook.com/noithat.santangvn
Instagram: https://www.instagram.com/furniture.santang
Pinterest: https://www.pinterest.com/noithatsantang
Twitter: https://twitter.com/furniture_vn
Behance: https://www.behance.net/furnituresantang
Flick: https://www.flickr.com/photos/furniture-santang